Latest News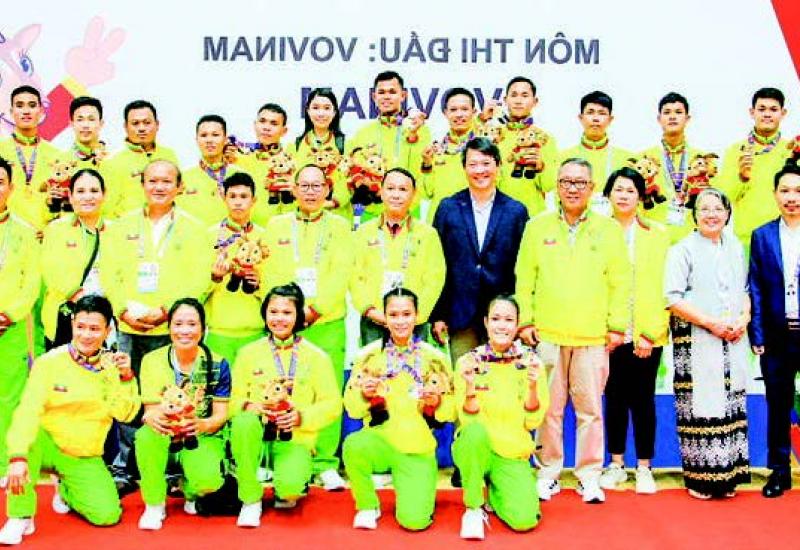 THE 31st Southeast Asian Games, hosted by Viet Nam, is being held at stadiums in various cities with Myanmar's victory.
AS Chairman of the State Ad­ministration Council Prime Minister Senior General Min Aung Hlaing on 22 April called for peace talks with ethnic armed organizations-EAOs to achieve perpetual peace in the country and an end to the armed con­flicts, a peace delegation led by Vice Chairman of the New Mon State Party (NMSP) Nai Aung Min arrived in Nay Pyi Taw from Mawlamyine yesterday.
Articles
DEXTERITY in working with the hand and an art performed with the hands are seen.

"OUR country is very weak in the education sector.

NATURAL disasters are a kind of test for human beings whether they are qualified for lasting in society or not.